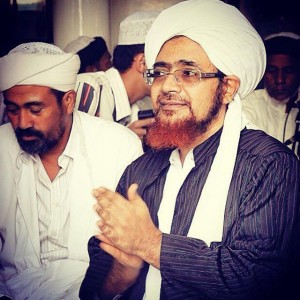 Answered by Sayyidi Habib Umar bin Hafiz (may Allah protect him and benefit us by him)
What should we do upon moving into a new house for blessings?
We should recite the Qur'an and the adhkar in the house in abundance and recite the mawlid as a housewarming celebration.
Whenever any family member enters they should mention Allah's name and recite Ayat al-Kursi once and Surat al-Ikhlas three times.
It should be a place in which the images of the pious are seen and their voices are heard and not a place where the images of the corrupt are seen and their voices are heard.