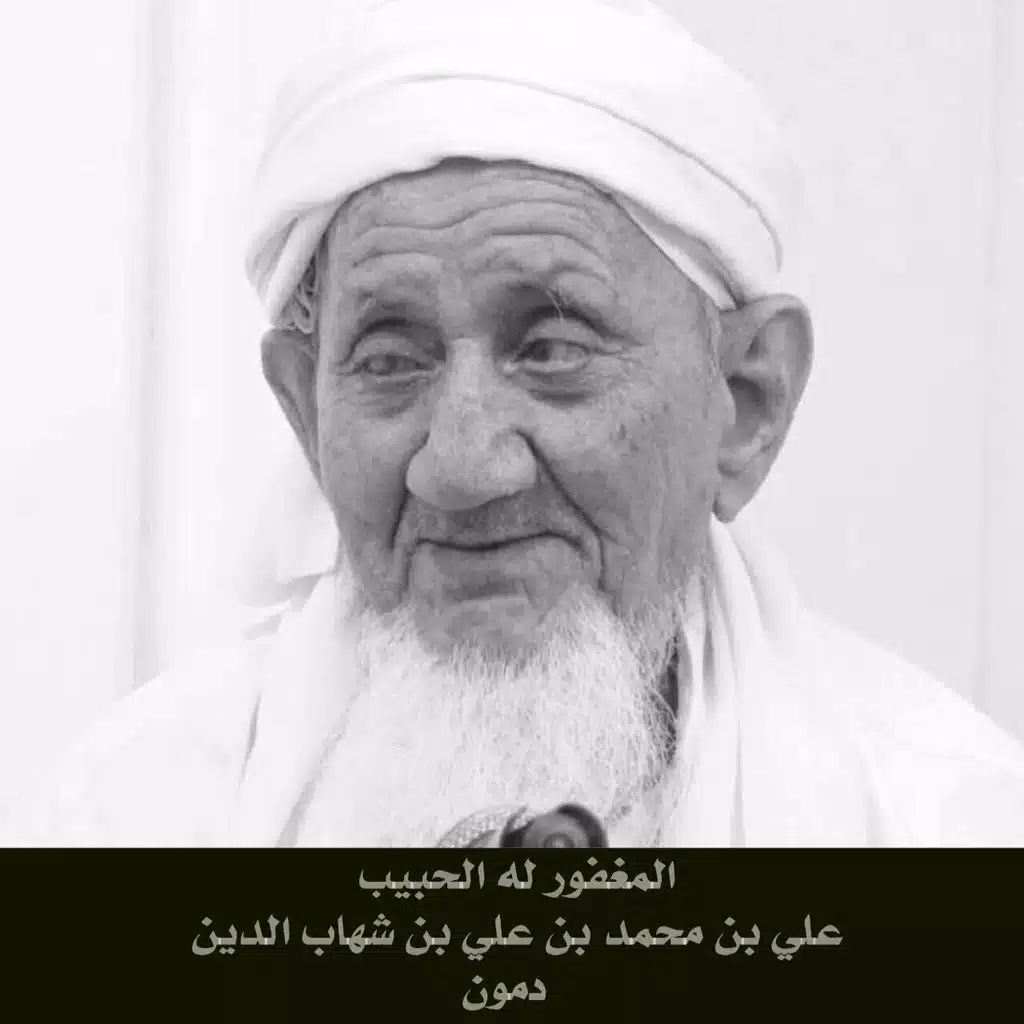 The Ummah recently lost another of its great men, the knower of Allah, Habib Ali bin Muhammad bin Shihab.
Thousands turned out for his janazah in Tarim at Asr on Monday 23rd Muharram 1438 / 24th October 2016. Before the prayer, Habib Ali al-Mashhur bin Hafiz spoke briefly about Habib Ali's patience and perseverance in calling people to Allah, the fruits of which he will now be reaping. Even blindness and frailness did not prevent him from guiding people. At times he would be carried on people's shoulders to attend the annual visit of Nabi Allah Hud (peace be upon him). He was loved by all, even those who opposed his methodology.
Right until close to the time of his death, he would generously give his time to visitors who came to his humble house in Dammun on the edge of Tarim.
May Allah raise the station of Habib Ali and allow us to follow in his footsteps.